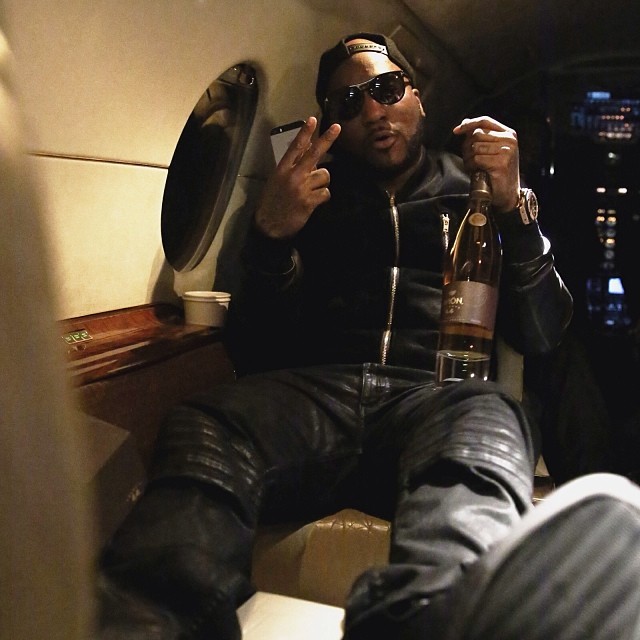 Jeezy Continuing To Be A Voice Of Motivation
Jeezy is the author of Thug Motivation 101. Jeezy and Jay Z have mastered the art of motivational speaking on the microphone through song. Many individuals that have grown up on Jeezy's music will tell you that one point of another Jeezy's music has motivated them in life. We're not even talking about motivating one to involve themselves in illegal street activity. Jeezy's motivation spans much further than that. Wake up in the morning and listen to Jeezy before going to class or going to work and you'll be ready to fully take on the day.
Jeezy has teamed up with Avion Tequila to start a mentoring program that helps aspiring Rappers with their music career. Jeezy knows a thing or two about starting a successful music career as a rapper. Jeezy and Avion started a nationwide radio competition where the winner would receive and opportunity to be mentored by Jeezy. Brandon Howard and Mikke Ripper were the winners of this competition and received their opportunity to play some of their music to Jeezy and get his insight about the music industry. Jeezy tells XXL how this experience went as well as speaking on President Trump.