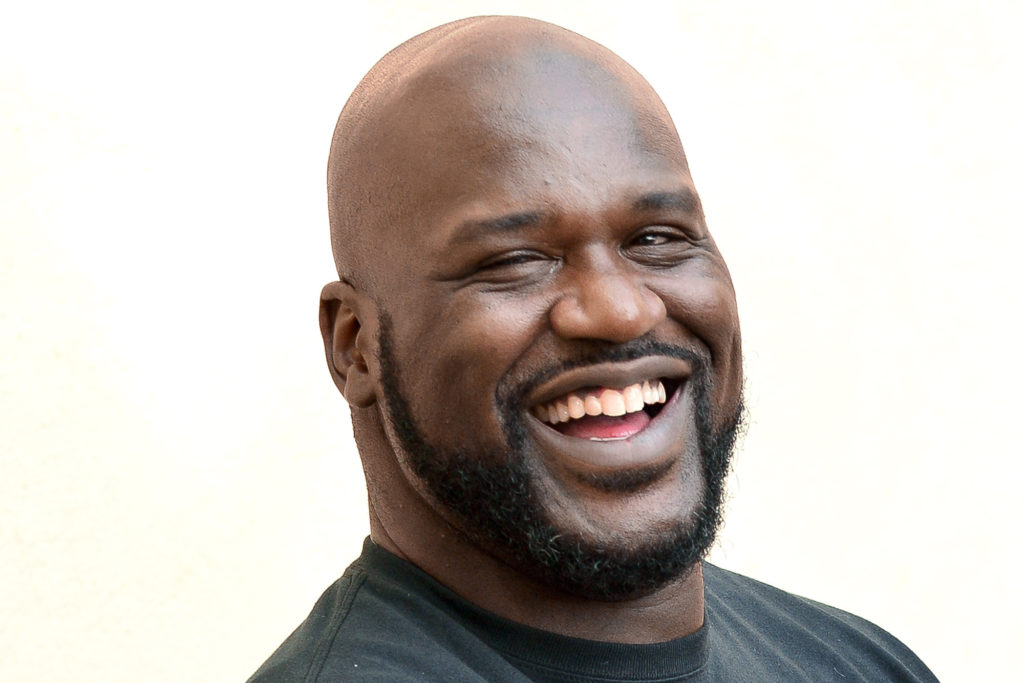 Over the weekend, everyone's favorite hooper-the-hyper Shaquille O'neal decided to drop off some heat towards Big Baller Brand CEO and NBA prospect producing pappy, Lavar Ball.
The Shaq Attack hopped on Jay-Z's "Blueprint (Momma Knows)" and takes it straight to the Big Baller, complete with a history of the 7 foot NBA Hall of Famer's impact on the NBA, in LA in particular. He also manages to quash the notion of a Kobe Bryant beef and shoutout a couple endorsements in the process.
To end it all Shaq went on to praise Ball for his fathering and the basketball skills of his three sons, so it seems like nothing personal, simply a Shaq that refuses to be tested on the court or the mic.
Check it out and tell us what you think!